Shares of PBF Logistics LP (NYSE:PBFX) have earned a consensus recommendation of "Hold" from the six brokerages that are currently covering the company, Marketbeat reports. Two research analysts have rated the stock with a sell rating, one has assigned a hold rating and two have issued a buy rating on the company. The average 12 month target price among brokerages that have issued a report on the stock in the last year is $24.00.
Separately, Zacks Investment Research downgraded shares of PBF Logistics from a "hold" rating to a "sell" rating in a research note on Thursday, January 4th.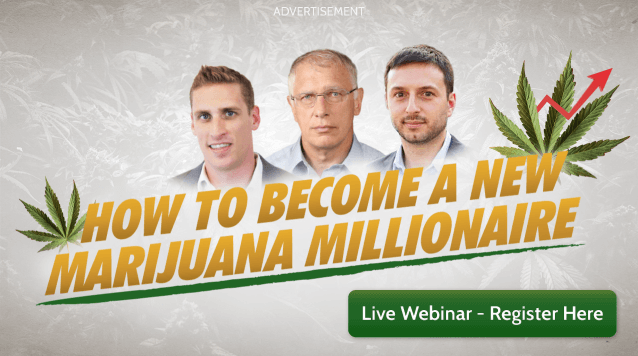 Shares of PBF Logistics stock traded up $0.15 on Friday, hitting $18.80. 40,491 shares of the stock traded hands, compared to its average volume of 72,644. PBF Logistics has a 1-year low of $18.45 and a 1-year high of $22.30. The stock has a market capitalization of $798.21, a P/E ratio of 8.66, a P/E/G ratio of 2.29 and a beta of 1.16. The company has a current ratio of 2.15, a quick ratio of 2.15 and a debt-to-equity ratio of 3.49.
PBF Logistics (NYSE:PBFX) last announced its earnings results on Thursday, February 15th. The pipeline company reported $0.50 earnings per share for the quarter, missing the Thomson Reuters' consensus estimate of $0.59 by ($0.09). PBF Logistics had a net margin of 36.52% and a return on equity of 60.45%. The firm had revenue of $66.51 million during the quarter, compared to analysts' expectations of $66.81 million. During the same period in the prior year, the company posted $0.57 EPS. The company's revenue was up 7.8% compared to the same quarter last year. sell-side analysts forecast that PBF Logistics will post 2.19 EPS for the current year.
The business also recently declared a quarterly dividend, which was paid on Wednesday, March 14th. Investors of record on Wednesday, February 28th were paid a $0.485 dividend. This represents a $1.94 annualized dividend and a yield of 10.32%. The ex-dividend date was Tuesday, February 27th. This is an increase from PBF Logistics's previous quarterly dividend of $0.48. PBF Logistics's dividend payout ratio (DPR) is currently 89.40%.
A number of hedge funds have recently bought and sold shares of PBFX. First Republic Investment Management Inc. purchased a new position in PBF Logistics in the 3rd quarter worth about $206,000. Institutional & Family Asset Management LLC purchased a new position in PBF Logistics during the 3rd quarter valued at about $299,000. Alps Advisors Inc. purchased a new position in PBF Logistics during the 3rd quarter valued at about $468,000. Arrowstreet Capital Limited Partnership purchased a new position in PBF Logistics during the 4th quarter valued at about $484,000. Finally, Raymond James & Associates purchased a new position in PBF Logistics during the 4th quarter valued at about $539,000. 35.35% of the stock is currently owned by institutional investors.
WARNING: "PBF Logistics LP (PBFX) Given Consensus Recommendation of "Hold" by Analysts" was reported by Ticker Report and is owned by of Ticker Report. If you are viewing this news story on another publication, it was stolen and republished in violation of United States and international trademark and copyright legislation. The correct version of this news story can be viewed at https://www.tickerreport.com/banking-finance/3294145/pbf-logistics-lp-pbfx-given-consensus-recommendation-of-hold-by-analysts.html.
About PBF Logistics
PBF Logistics LP owns or leases, operates, develops and acquires crude oil and refined petroleum products terminals, pipelines, storage facilities and similar logistics assets. The Company operates through two segments: Transportation and Terminaling, and Storage. The Transportation and Terminaling segment consists of various assets, including Delaware City Rail Unloading Terminal (DCR Rail Terminal), Toledo Truck Unloading Terminal (Toledo Truck Terminal), Delaware City West Heavy Unloading Rack (the DCR West Rack), East Coast Terminals and Torrance Valley Pipeline.
Receive News & Ratings for PBF Logistics Daily - Enter your email address below to receive a concise daily summary of the latest news and analysts' ratings for PBF Logistics and related companies with MarketBeat.com's FREE daily email newsletter.