Shares of Steelcase (NYSE:SCS) fell 0.2% during trading on Friday . The stock traded as low as $13.95 and last traded at $13.92. 578,663 shares traded hands during mid-day trading, a decline of 18% from the average session volume of 708,579 shares. The stock had previously closed at $13.95.
Separately, Zacks Investment Research downgraded shares of Steelcase from a "hold" rating to a "sell" rating in a research report on Tuesday, December 12th. Two research analysts have rated the stock with a sell rating, two have assigned a hold rating and two have assigned a buy rating to the company. The stock currently has an average rating of "Hold" and a consensus price target of $16.00.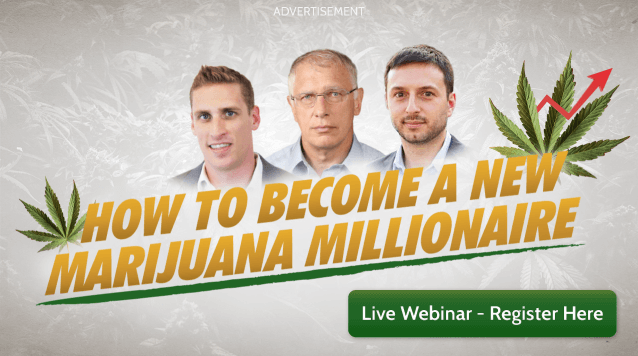 The firm has a market capitalization of $1,730.41, a PE ratio of 16.20 and a beta of 1.28. The company has a quick ratio of 1.23, a current ratio of 1.58 and a debt-to-equity ratio of 0.36.
Steelcase (NYSE:SCS) last announced its quarterly earnings data on Tuesday, March 20th. The business services provider reported $0.24 EPS for the quarter, topping the Zacks' consensus estimate of $0.16 by $0.08. The company had revenue of $772.70 million during the quarter, compared to the consensus estimate of $750.70 million. Steelcase had a net margin of 2.64% and a return on equity of 13.66%. Steelcase's quarterly revenue was up .5% on a year-over-year basis. During the same quarter in the prior year, the firm earned $0.27 EPS. equities research analysts predict that Steelcase will post 0.96 earnings per share for the current year.
The company also recently disclosed a quarterly dividend, which will be paid on Friday, April 13th. Shareholders of record on Friday, March 30th will be given a dividend of $0.135 per share. The ex-dividend date is Wednesday, March 28th. This represents a $0.54 dividend on an annualized basis and a yield of 3.97%. This is an increase from Steelcase's previous quarterly dividend of $0.13. Steelcase's dividend payout ratio is presently 75.00%.
In other Steelcase news, Director Peter M. Wege II sold 13,300 shares of the company's stock in a transaction on Thursday, January 4th. The shares were sold at an average price of $15.14, for a total transaction of $201,362.00. Following the completion of the transaction, the director now owns 254,244 shares in the company, valued at approximately $3,849,254.16. The sale was disclosed in a legal filing with the SEC, which can be accessed through this link. 18.87% of the stock is currently owned by corporate insiders.
A number of institutional investors have recently made changes to their positions in the business. Xact Kapitalforvaltning AB acquired a new position in shares of Steelcase during the 4th quarter worth $192,000. MetLife Investment Advisors LLC acquired a new position in shares of Steelcase during the 4th quarter worth $644,000. Vident Investment Advisory LLC acquired a new position in shares of Steelcase during the 4th quarter worth $204,000. Stone Ridge Asset Management LLC acquired a new position in shares of Steelcase during the 4th quarter worth $685,000. Finally, Renaissance Technologies LLC grew its stake in shares of Steelcase by 1,388.6% during the 4th quarter. Renaissance Technologies LLC now owns 183,093 shares of the business services provider's stock worth $2,783,000 after purchasing an additional 170,793 shares during the period. Institutional investors own 64.62% of the company's stock.
WARNING: This piece was originally published by Ticker Report and is owned by of Ticker Report. If you are accessing this piece on another site, it was illegally stolen and republished in violation of U.S. and international trademark and copyright legislation. The correct version of this piece can be read at https://www.tickerreport.com/banking-finance/3293989/steelcase-scs-shares-down-0-2.html.
About Steelcase
Steelcase Inc manufactures and sells integrated portfolio of furniture settings, user-centered technologies, and interior architectural products. The company operates through Americas, EMEA, and Other Category segments. Its furniture systems portfolio comprises panel-based and freestanding furniture systems, storage, desks, benches, tables, and complementary products, such as worktools.
Receive News & Ratings for Steelcase Daily - Enter your email address below to receive a concise daily summary of the latest news and analysts' ratings for Steelcase and related companies with MarketBeat.com's FREE daily email newsletter.