Lionsgate (NYSE:LGF.B) Director John C. Malone sold 43,000 shares of the company's stock in a transaction that occurred on Monday, March 19th. The stock was sold at an average price of $25.60, for a total value of $1,100,800.00. The transaction was disclosed in a document filed with the Securities & Exchange Commission, which is accessible through this link.
Shares of Lionsgate stock opened at $26.24 on Thursday. The company has a market capitalization of $3,302.21, a price-to-earnings ratio of 12.99 and a beta of 1.50. The company has a current ratio of 1.16, a quick ratio of 1.16 and a debt-to-equity ratio of 1.00. Lionsgate has a fifty-two week low of $22.50 and a fifty-two week high of $34.41.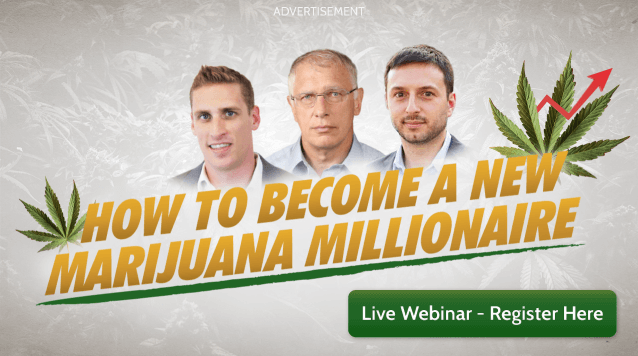 Lionsgate (NYSE:LGF.B) last announced its earnings results on Thursday, February 8th. The company reported $0.42 EPS for the quarter. The firm had revenue of $1.14 billion for the quarter. Lionsgate had a return on equity of 9.59% and a net margin of 10.22%.
The business also recently announced a quarterly dividend, which will be paid on Tuesday, May 1st. Shareholders of record on Saturday, March 31st will be issued a dividend of $0.09 per share. This represents a $0.36 dividend on an annualized basis and a yield of 1.37%. The ex-dividend date of this dividend is Wednesday, March 28th.
A number of research firms recently weighed in on LGF.B. Sanford C. Bernstein cut Lionsgate to a "market perform" rating in a report on Wednesday, February 21st. SunTrust Banks cut Lionsgate from a "buy" rating to a "hold" rating in a report on Friday, February 9th. Loop Capital assumed coverage on Lionsgate in a report on Thursday, March 15th. They set a "buy" rating on the stock. Royal Bank of Canada lowered their target price on Lionsgate to $35.00 and set an "outperform" rating on the stock in a report on Monday, February 12th. Finally, B. Riley lowered their target price on Lionsgate from $31.00 to $30.00 and set a "buy" rating on the stock in a report on Friday, February 9th. Two investment analysts have rated the stock with a hold rating and five have issued a buy rating to the company. The company presently has a consensus rating of "Buy" and an average target price of $32.33.
COPYRIGHT VIOLATION WARNING: "John C. Malone Sells 43,000 Shares of Lionsgate (LGF.B) Stock" was originally reported by Ticker Report and is owned by of Ticker Report. If you are accessing this story on another domain, it was copied illegally and republished in violation of international trademark and copyright legislation. The legal version of this story can be viewed at https://www.tickerreport.com/banking-finance/3287351/john-c-malone-sells-43000-shares-of-lionsgate-lgf-b-stock.html.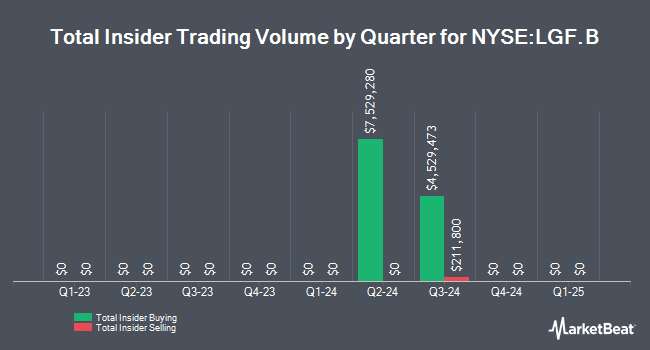 Receive News & Ratings for Lionsgate Daily - Enter your email address below to receive a concise daily summary of the latest news and analysts' ratings for Lionsgate and related companies with MarketBeat.com's FREE daily email newsletter.