Orion Energy Systems (NASDAQ:OESX) was upgraded by Zacks Investment Research from a "hold" rating to a "buy" rating in a report released on Wednesday. The brokerage currently has a $1.00 target price on the electronics maker's stock. Zacks Investment Research's price objective would indicate a potential upside of 13.64% from the stock's previous close.
According to Zacks, "ORION ENERGY SYSTEMS, INC. is a leading power technology enterprise that designs, manufactures and implements energy management systems, consisting primarily of high-performance, energy efficient lighting systems, controls and related services, for commercial and industrial customers without compromising their quantity or quality of light. "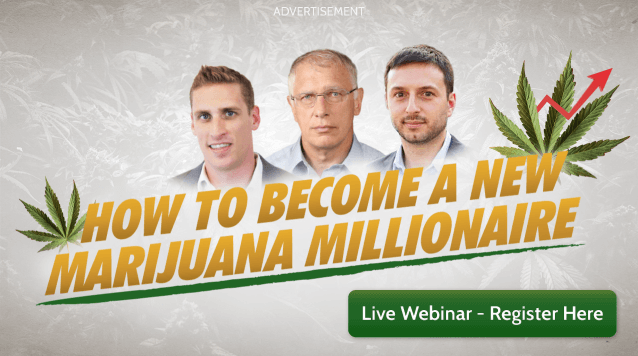 Separately, HC Wainwright set a $2.00 target price on Orion Energy Systems and gave the company a "buy" rating in a report on Thursday, February 8th. One investment analyst has rated the stock with a sell rating, two have given a hold rating and two have assigned a buy rating to the company's stock. Orion Energy Systems presently has a consensus rating of "Hold" and a consensus target price of $1.33.
Shares of
OESX stock
opened at $0.88 on Wednesday. The firm has a market capitalization of $25.16, a PE ratio of -1.31 and a beta of 0.95. Orion Energy Systems has a fifty-two week low of $0.73 and a fifty-two week high of $2.05. The company has a current ratio of 1.78, a quick ratio of 1.27 and a debt-to-equity ratio of 0.15.
Orion Energy Systems (NASDAQ:OESX) last issued its earnings results on Wednesday, February 7th. The electronics maker reported ($0.05) earnings per share for the quarter, beating the consensus estimate of ($0.06) by $0.01. The company had revenue of $17.26 million during the quarter, compared to analysts' expectations of $18.55 million. Orion Energy Systems had a negative return on equity of 57.15% and a negative net margin of 31.32%. equities analysts predict that Orion Energy Systems will post -0.41 earnings per share for the current fiscal year.
In related news, COO Scott A. Green bought 50,000 shares of the company's stock in a transaction that occurred on Friday, March 2nd. The stock was bought at an average cost of $0.90 per share, for a total transaction of $45,000.00. Following the acquisition, the chief operating officer now directly owns 375,157 shares of the company's stock, valued at approximately $337,641.30. The acquisition was disclosed in a filing with the Securities & Exchange Commission, which is available through this hyperlink. Insiders have purchased a total of 141,681 shares of company stock valued at $124,052 over the last 90 days. 9.20% of the stock is currently owned by company insiders.
An institutional investor recently raised its position in Orion Energy Systems stock. Ariel Investments LLC boosted its stake in shares of Orion Energy Systems, Inc. (NASDAQ:OESX) by 4.8% in the 4th quarter, according to its most recent filing with the Securities and Exchange Commission (SEC). The firm owned 5,267,011 shares of the electronics maker's stock after acquiring an additional 239,596 shares during the quarter. Ariel Investments LLC owned 18.21% of Orion Energy Systems worth $4,635,000 as of its most recent filing with the Securities and Exchange Commission (SEC). 43.62% of the stock is currently owned by institutional investors.
COPYRIGHT VIOLATION NOTICE: This article was reported by Ticker Report and is owned by of Ticker Report. If you are viewing this article on another website, it was stolen and republished in violation of U.S. & international copyright & trademark legislation. The legal version of this article can be accessed at https://www.tickerreport.com/banking-finance/3283983/zacks-investment-research-upgrades-orion-energy-systems-oesx-to-buy.html.
About Orion Energy Systems
Orion Energy Systems, Inc is a designer and manufacturer of lighting platforms. The Company researches, develops, designs, manufactures, markets, sells and implements energy management systems consisting primarily of commercial and industrial interior and exterior lighting systems, and related services.
Get a free copy of the Zacks research report on Orion Energy Systems (OESX)
For more information about research offerings from Zacks Investment Research, visit Zacks.com
Receive News & Ratings for Orion Energy Systems Daily - Enter your email address below to receive a concise daily summary of the latest news and analysts' ratings for Orion Energy Systems and related companies with MarketBeat.com's FREE daily email newsletter.