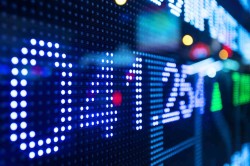 Silvercorp Metals Inc (TSE:SVM) Director David Tokpay Kong sold 15,000 shares of the business's stock in a transaction on Monday, March 12th. The stock was sold at an average price of C$3.27, for a total transaction of C$49,050.00.
David Tokpay Kong also recently made the following trade(s):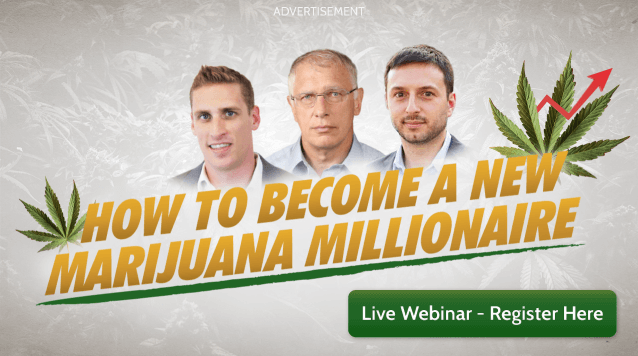 On Friday, March 16th, David Tokpay Kong sold 65,000 shares of Silvercorp Metals stock. The stock was sold at an average price of C$3.40, for a total transaction of C$221,000.00.
Shares of Silvercorp Metals Inc (SVM) traded up C$0.15 during mid-day trading on Friday, reaching C$3.48. 708,100 shares of the company's stock traded hands, compared to its average volume of 393,706. The stock has a market cap of $560.09, a PE ratio of 9.41 and a beta of 0.91. Silvercorp Metals Inc has a 1-year low of C$2.72 and a 1-year high of C$5.49.
Silvercorp Metals (TSE:SVM) last announced its quarterly earnings results on Thursday, February 8th. The company reported C$0.08 EPS for the quarter, hitting the consensus estimate of C$0.08. The business had revenue of C$56.33 million for the quarter, compared to analysts' expectations of C$52.55 million. Silvercorp Metals had a net margin of 36.23% and a return on equity of 16.73%.
COPYRIGHT VIOLATION WARNING: "David Tokpay Kong Sells 15,000 Shares of Silvercorp Metals Inc (SVM) Stock" was originally reported by Ticker Report and is the property of of Ticker Report. If you are viewing this report on another domain, it was illegally copied and republished in violation of U.S. & international trademark & copyright law. The legal version of this report can be read at https://www.tickerreport.com/banking-finance/3274991/david-tokpay-kong-sells-15000-shares-of-silvercorp-metals-inc-svm-stock.html.
Silvercorp Metals Company Profile
Silvercorp Metals Inc (Silvercorp) is a silver-producing Canadian mining company. The Company is engaged in the acquisition, exploration, development, and mining of silver-related mineral properties in China. The Company's segments include Mining, including projects, such as Henan Luoning, Hunan, Guangdong and Other, and Administrative, which includes Beijing and Vancouver.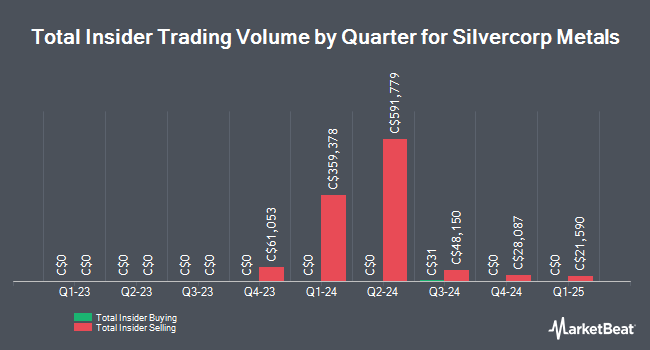 Receive News & Ratings for Silvercorp Metals Daily - Enter your email address below to receive a concise daily summary of the latest news and analysts' ratings for Silvercorp Metals and related companies with MarketBeat.com's FREE daily email newsletter.