Derwent London (LON:DLN)'s stock had its "hold" rating reaffirmed by analysts at Peel Hunt in a note issued to investors on Tuesday. They presently have a GBX 2,900 ($40.07) price target on the real estate investment trust's stock. Peel Hunt's price target points to a potential upside of 0.97% from the stock's previous close.
Several other research analysts have also recently issued reports on the stock. Canaccord Genuity lifted their target price on shares of Derwent London from GBX 2,830 ($39.10) to GBX 3,010 ($41.59) and gave the stock a "hold" rating in a report on Friday, December 22nd. Numis Securities reaffirmed a "buy" rating and issued a GBX 3,605 ($49.81) target price on shares of Derwent London in a report on Thursday, February 1st. Liberum Capital reiterated a "hold" rating and issued a GBX 2,650 ($36.61) price target on shares of Derwent London in a research note on Thursday, November 9th. Credit Suisse Group upgraded shares of Derwent London to an "outperform" rating and lifted their price target for the stock from GBX 2,800 ($38.68) to GBX 3,410 ($47.11) in a research note on Wednesday, December 6th. Finally, Jefferies Group reiterated an "underperform" rating and issued a GBX 2,450 ($33.85) price target on shares of Derwent London in a research note on Thursday, January 18th. Two analysts have rated the stock with a sell rating, seven have given a hold rating and three have issued a buy rating to the company's stock. Derwent London presently has a consensus rating of "Hold" and an average price target of GBX 3,009 ($41.57).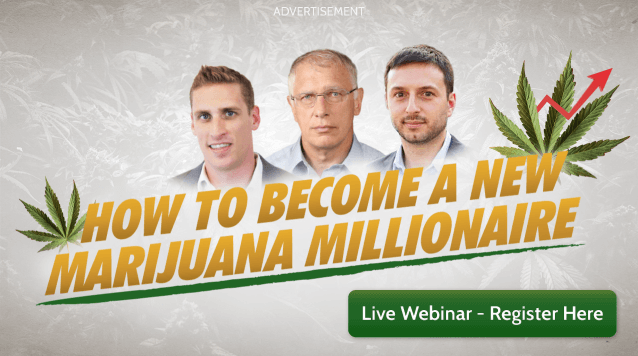 Derwent London (DLN) opened at GBX 2,872 ($39.68) on Tuesday. The stock has a market cap of $3,200.00 and a PE ratio of 1,022.06. Derwent London has a twelve month low of GBX 2,574 ($35.56) and a twelve month high of GBX 3,133 ($43.29).
In other news, insider Robert Rayne sold 15,000 shares of Derwent London stock in a transaction that occurred on Friday, December 29th. The shares were sold at an average price of GBX 3,100 ($42.83), for a total value of £465,000 ($642,442.66).
TRADEMARK VIOLATION NOTICE: This piece of content was originally published by Ticker Report and is the property of of Ticker Report. If you are reading this piece of content on another website, it was illegally stolen and republished in violation of U.S. & international trademark and copyright law. The correct version of this piece of content can be accessed at https://www.tickerreport.com/banking-finance/3229514/derwent-londons-dln-hold-rating-reaffirmed-at-peel-hunt.html.
Derwent London Company Profile
Derwent London plc is a United Kingdom-based real estate investment trust (REIT) operating in central London region. The Company owns and manages a portfolio of approximately 6.2 million square feet located in over 15 villages in London's West End and City borders and focus on middle market rents. The Company's property portfolio includes investment property, owner-occupied property and trading property.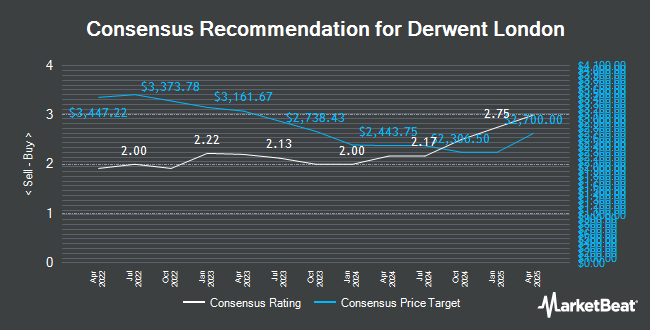 Receive News & Ratings for Derwent London Daily - Enter your email address below to receive a concise daily summary of the latest news and analysts' ratings for Derwent London and related companies with MarketBeat.com's FREE daily email newsletter.