EnSync Inc (NYSEMKT:ESNC) Director Manfred E. Birnbaum sold 24,172 shares of the company's stock in a transaction dated Friday, March 17th. The stock was sold at an average price of $0.56, for a total transaction of $13,536.32. Following the transaction, the director now owns 374,153 shares in the company, valued at $209,525.68. The sale was disclosed in a filing with the Securities & Exchange Commission, which is available at the SEC website.
Shares of EnSync Inc (NYSEMKT:ESNC) traded up 7.34% on Monday, reaching $0.57. 65,131 shares of the company's stock traded hands. The company has a 50 day moving average price of $0.60 and a 200 day moving average price of $0.80. The firm's market capitalization is $27.37 million. EnSync Inc has a 52 week low of $0.13 and a 52 week high of $1.42.
EnSync (NYSEMKT:ESNC) last posted its quarterly earnings data on Tuesday, February 14th. The company reported ($0.09) earnings per share (EPS) for the quarter, missing the Thomson Reuters' consensus estimate of ($0.07) by $0.02. The company earned $1.70 million during the quarter, compared to the consensus estimate of $1.90 million. On average, equities research analysts predict that EnSync Inc will post ($0.32) earnings per share for the current fiscal year.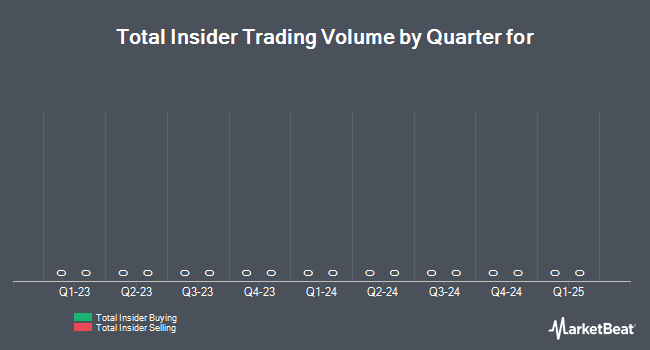 Your IP Address:
Separately, Zacks Investment Research upgraded shares of EnSync from a "sell" rating to a "hold" rating in a research report on Wednesday, January 11th.
EnSync Company Profile
EnSync, Inc is engaged in developing, licensing and manufacturing energy management systems solutions serving the commercial and industrial (C&I) building, utility, and off-grid markets. The Company develops and commercializes product and service solutions for the distributed energy generation market, including energy management systems, energy storage systems, applications, and Internet of energy platforms that link distributed energy resources with the grid network.
Receive News & Ratings for EnSync Inc Daily - Enter your email address below to receive a concise daily summary of the latest news and analysts' ratings for EnSync Inc and related companies with MarketBeat.com's FREE daily email newsletter.