General Communication Inc. (NASDAQ:GNCMA) insider Alx Lp Searchlight acquired 80,000 shares of the company's stock in a transaction that occurred on Wednesday, October 5th. The shares were acquired at an average cost of $14.23 per share, for a total transaction of $1,138,400.00. Following the purchase, the insider now directly owns 1,712,661 shares in the company, valued at approximately $24,371,166.03. The purchase was disclosed in a filing with the SEC, which can be accessed through this link.
Shares of General Communication Inc. (NASDAQ:GNCMA) opened at 14.80 on Thursday. The firm has a market cap of $549.35 million, a P/E ratio of 82.22 and a beta of 1.13. The company's 50-day moving average price is $13.48 and its 200 day moving average price is $15.43. General Communication Inc. has a 52 week low of $12.26 and a 52 week high of $22.44.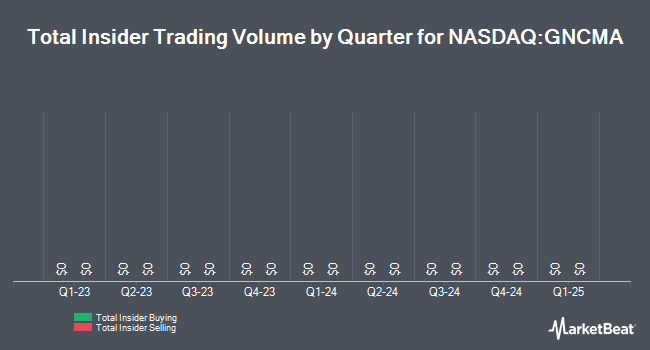 General Communication Company Profile
General Communication, Inc is a holding company. The Company, together with its subsidiaries, is a diversified communications provider with operations primarily in the State of Alaska. The Company provides a range of wireless, data, video, voice, and managed services to residential customers, businesses, governmental entities, and educational and medical institutions primarily in Alaska under its GCI brand.
Receive News & Ratings for General Communication Inc. Daily - Enter your email address below to receive a concise daily summary of the latest news and analysts' ratings for General Communication Inc. and related companies with MarketBeat.com's FREE daily email newsletter.