Cannabis Sativa Inc (NASDAQ:CBDS) major shareholder Sadia P. Barrameda sold 35,730 shares of the firm's stock in a transaction on Tuesday, October 4th. The stock was sold at an average price of $3.16, for a total value of $112,906.80. The transaction was disclosed in a legal filing with the SEC, which is accessible through this link. Large shareholders that own at least 10% of a company's shares are required to disclose their transactions with the SEC.
Cannabis Sativa Inc (NASDAQ:CBDS) opened at 3.69 on Thursday. Cannabis Sativa Inc has a 52-week low of $0.30 and a 52-week high of $3.88. The stock's market capitalization is $67.77 million. The stock's 50 day moving average price is $2.61 and its 200 day moving average price is $2.14.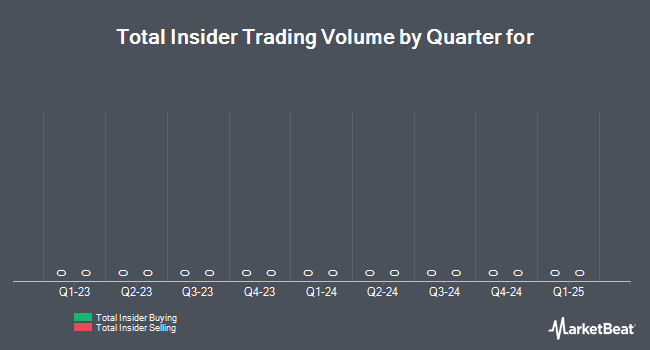 Cannabis Sativa Company Profile
Cannabis Sativa, Inc develops and promotes natural cannabis products. The Company is engaged in the research, development and licensing of natural cannabis products, including cannabis formulas, edibles, topicals, strains, recipes and delivery systems. The Company plans to develop, produce and market products through joint ventures with companies licensed under state regulations applicable to cannabis businesses.
Receive News & Ratings for Cannabis Sativa Inc Daily - Enter your email address below to receive a concise daily summary of the latest news and analysts' ratings for Cannabis Sativa Inc and related companies with MarketBeat.com's FREE daily email newsletter.